C is a fourth-year undergraduate math specialist student. When they're not struggling with problem sets, C enjoys singing, reading sci-fi, broccoli, and LGBTQ+ activism.
Treasurer
Sam Li
Fourth-year undergraduate. Torn between math and physics. Running out of time to decide while ignoring imminent grad school deadlines.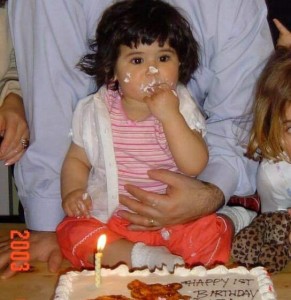 Secretary & Vice Presidents of Communications
Diba Heydary
Diba is a second-year undergraduate math specialist, and earth sciences major.
She likes reading, yoga, and tomato soup, and spent most of her childhood putting her hands in other people's birthday cakes.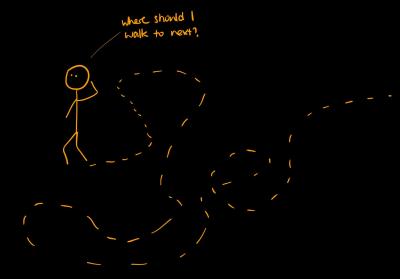 Vice-President of Academics
Kunal Chawla
Kunal is a third-year undergraduate math specialist + cs minor student.
He likes random walks, reading, and watching old cartoons.
Vice-President of Socials 
Adrian Carpenter
Adrian is a fifth-year math and physics student with an interest in music technology, and also possibly math. His hobbies include improv comedy and impulsively buying musical instruments.
Year
2020-2021

President
Curtis Grant
Secretary
Kunal Chawla
Treasurer
Curtis Grant
Vice President Academic
Romain Speciel and Sophie Kapsales
Vice President Communications
Vivian He
Vice President Social
Charlie Wu
Year
2019-2020

President
Aleksandr Karapetyan
Secretary
Rachel Berger-Viflanzoff
Treasurer
Curtis Grant
Vice President Academic
Sophie Kapsales
Vice President Communications
Martin Shoosterman
Vice President Social
Emma Hunter
Year
2018-2019

President
David Ledvinka
Secretary
Abhishek Moturu
Treasurer
Heather McBrien
Vice President Academic
Matt Wu
Vice President Communications
Rebecca Moranis
Vice President Social
Haley Liu
Academic Officers
Alex Karapetyan, Amalrose Vayalinkal, David Cui,
Genevieve Beauregard,
Jacob Kelly, Janelle Hu
Communications Officers
Annie Collins, Harry Zhu,
Ida Liu, Sophie Kapsales
Social Officers
Martin Shoosterman, Rachel Berger-Viflanzoff, Vivian He, Yan Li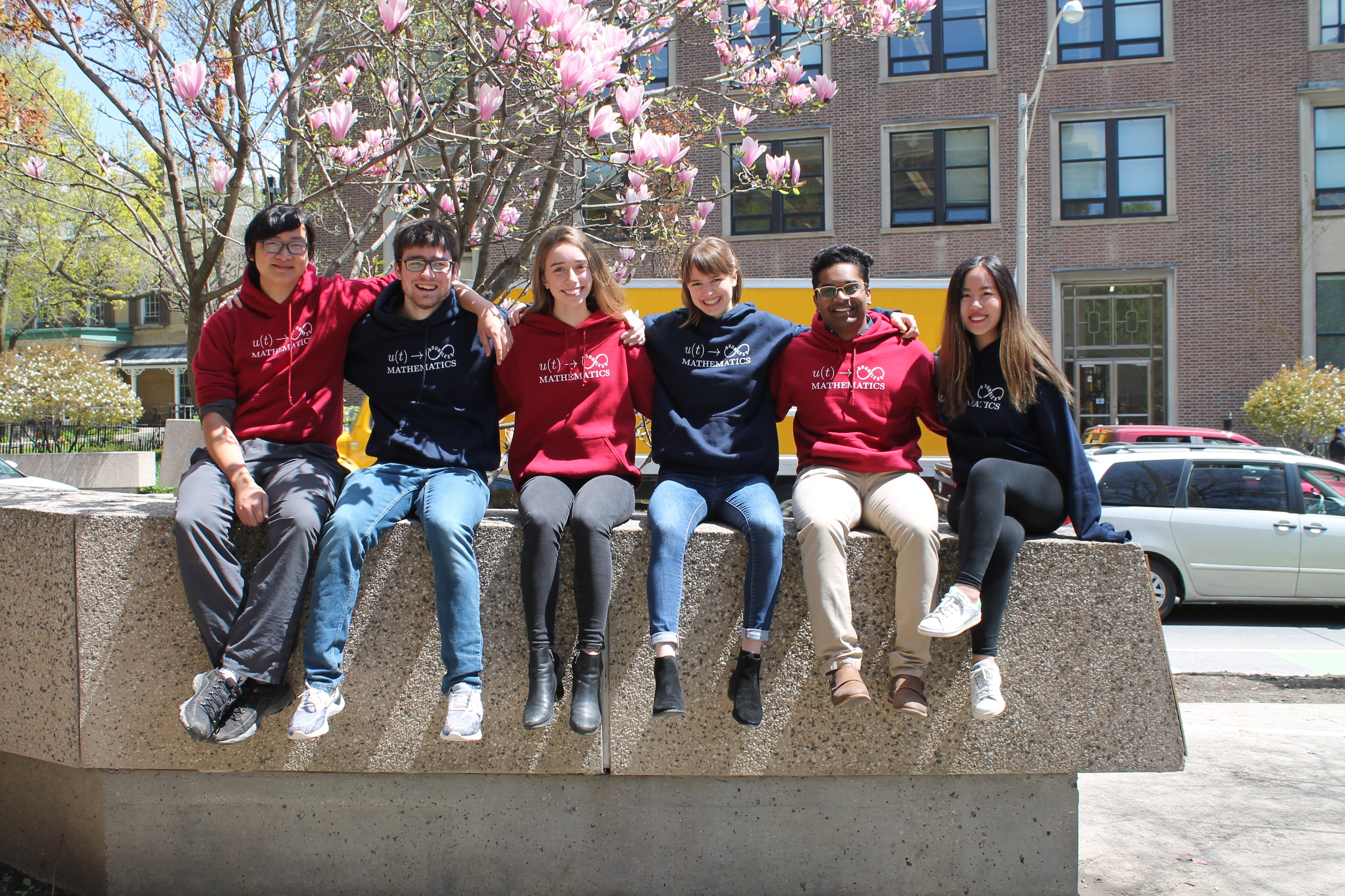 From left to right: Matt Wu, David Ledvinka, Rebecca Moranis,
Heather McBrien, Abhishek Moturu, Haley Liu
Year
2017-2018

President
Calder Morton-Ferguson
Secretary
Heather McBrien
Treasurer
Vincent Huang
Vice President Academic
Jessica Liu
Vice President Communications
Abishek Moturu
Vice President Social
Noelle Huang
Academic Officers
Jacob Kelly, Sherry Lu,                Siddharth Mahendraker
Communications Officers
Rebecca Moranis, Matt Wu
Social Officers
Haley Liu, Martin Shoosterman
Year
2016-2017

President
Angela Wu
Secretary
Kevin Park
Treasurer
Tracy Zheng
Vice President Communication
Calder Morton-Ferguson
Vice President Academic
Adriano Pacifico
Vice President Social
Noelle Huang
Communication Officers
Abhishek Moturu, Yoori Choi
Academic Officers
(To be updated)
Social Officers
(To be updated)
Year
2015-2016

President
Rachel Lo, Adam Artymowicz
Secretary
Adriano Pacifico
Treasurer
Robertson McClure
Vice President Communication
Annie Le
Vice President Academic
David Pechersky, Angela Wu
Vice President Social
Yao Lu
Web and Graphic Designer
Sara Tang
Communication Officers
(To be updated)
Academic Officers
(To be updated)
Social Officers
(To be updated)
Year
2014-2015

President
Samer Seraj
Secretary
Michael Yu
Treasurer
Jonathan Love
Vice President Communication
Ryan Downes
Vice President Academic
Rachel C. Lo
Vice President Social
Adam Artymowicz
Communication Officers
Ian Greig, Annie Le, Adriano Pacifico, David V. Pechersky
Academic Officers
Pratyush Sarkar, Iris Shao, Eric Zhao, Maomao Zhao
Social Officers
Yao Lu, Danny Luo, Robertson McClure, Sara Tang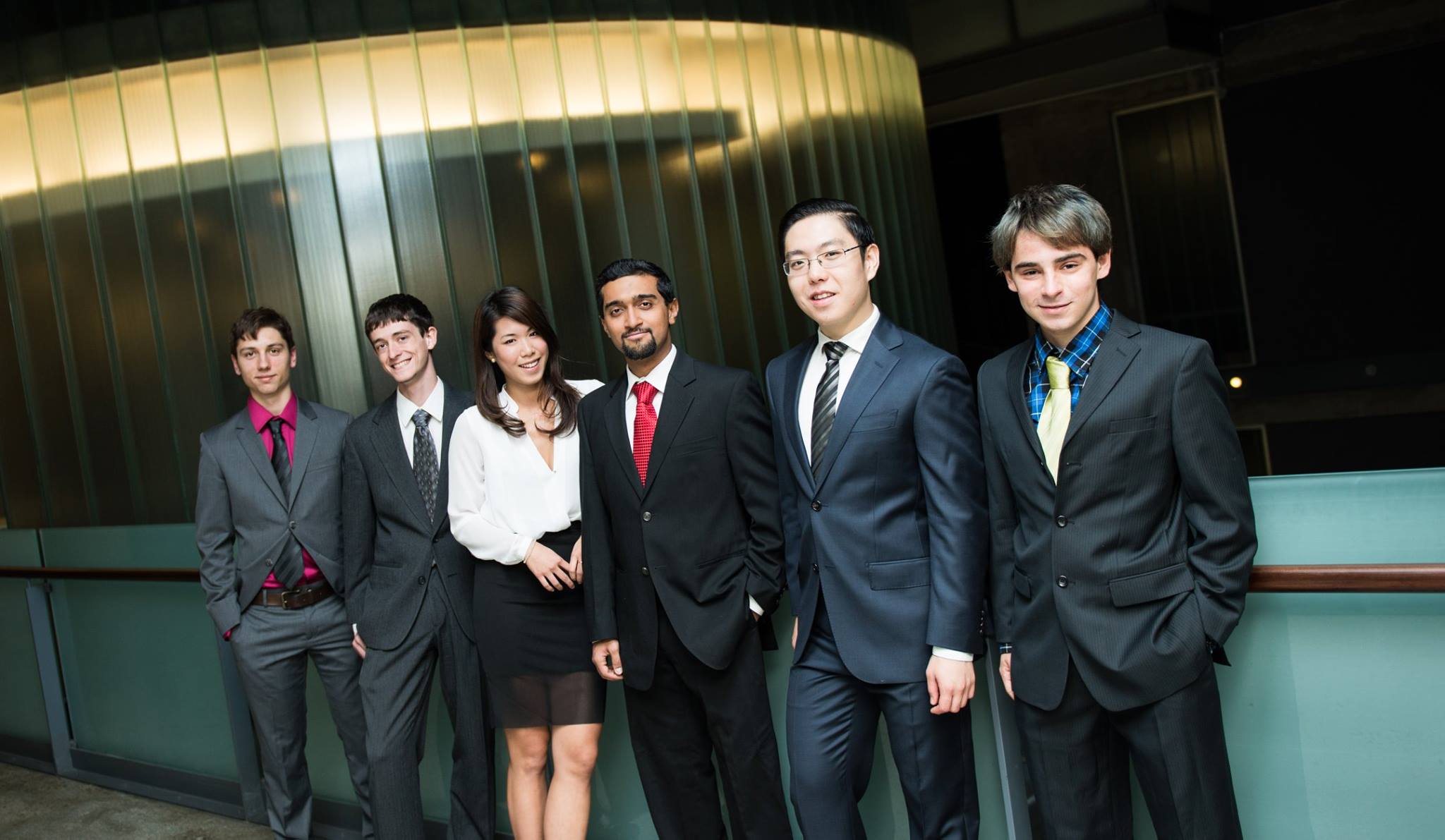 Year
2013-2014
President
Gal Gross
Secretary
Yiren Zheng
Treasurer
Amy Liu
Information Officer
Michael Yu
FUN Organizer
Tomas Kojar
Math and CS Representative
Harun Mustafa
3rd Year Representative
Jonathan Love
MUMS Organizer
Elliot Cheung
Creative Consultant
Freid Tong
Year
2012-2013
President
Jonathan Love
Information Officer
Brennan Chesley
Vice President Academic
Jack Ding
Treasurer
Besijana Mati
Secretary/FUN Organizer
Matt Sourisseau
FUN Organizer
Anne Dranovski
Specialist POSt Representative
Changho Han
4th Year Representative
Seung Jae Lee
2nd Year Representative
Ethan Jaffe
1st Year Representative
Michael Yu
Year
2011-2012
Co-Presidents
Brennan Chesley, Joshua Seaton
Treasurer
Elena Nepokrytova
Secretary
Holly Jacobs
Information Officers
Anne Dranovski, Timo Vink
Vice President Academic
Fatima Khamitova
Vice President Social
Sanghee Park
FUN Organizers
Dan Ginsberg, Shola Umutoni
Year
2010-2011
Co-Presidents
Richard Cerezo, Sergio DaSilva
Treasurer
Kelsey Letang
Secretary
Holly Jacobs
Vice President Social
Alice Leng
Year
2009-2010
Co-Presidents
Richard Cerezo, Patrick Kaifosh
Treasurer
Baran Serajelahi
Secretary
Michael Wan
Information Officer
Chandrika Sadanand
Co-Vice Presidents Academic
Janet Xiang Li, Konstantine Matveev
Vice President Social
Wing Chan
Year
2008-2009
Co-Presidents
Patrick Kaifosh, Yann-Eric Gafarou
Vice President Social
Nikita Nikolaev
Vice President Academic
Konstantin Matveev
1st Year Representative
John Yang
Treasurer
Richard Cerezo
Secretary
Maxim Veytsman
Year
2007-2008
Co-Presidents
Patrick Kaifosh, Yann-Eric Gafarou
Vice President Social
Nikita Nikolaev
Vice President Academic
Konstantin Matveev
Treasurer
Richard Cerezo
Information Officer/Secretary
Maxim Veytsman
1st Year Representative
John Yang
Year
2006-2007
President
Branimir Ćaćić
Treasurer
Annat Koren
Information Officer
Oliver Cheng
Year
2005-2006
President
Branimir Ćaćić
Secretary
Annat Koren
Treasurer
Zoë Misiewicz
Vice-President Academic
Robert Barrington-Leigh
Vice-President Social
Lucy Zhang
Information Officer
Oliver Cheng
Year
2004-2005
 No information
Year
2003-2004
 No information
Year
2002-2003
President
Heather Kamp
Vice-President
Emily Redelmeier
Treasurer
Tim Capes
Secretary
Pouya Larjani
Social Coordinator
Max Touzel
Test Librarian
Benjamin Moull
Webmaster
Lee Zamparo
Year
2001-2002
President
Samreen Hossain
Treasurer
Bowie Li
Vice President
Vicky Kosmatos
Secretary
Karunika (Kara) McIntosh
Social Coordinator
Lindsey Shorser
Test Librarian
Eric Bruce
Webmaster
Heather Kamp
Year
2000-2001
President
Nicolas Juzda
Secretary
Ari Brodsky
Vice-President
Samreen Hossain
Treasurer
Kristen Beckley
Social Coordinator
Vicky Kosmatos
Test Librarian
Georgina Avila
Webmaster
Heather Kamp
Executive-At-Large
Bowie Li
Year
1999-2000
President
Nicolas Juzda
Vice-President
Sam Kaufman
Treasurer
Stephen Kladich
Secretary
Ari Brodsky
Social Coordinator
Heather Kamp
Test Librarian
Georgina Avila
Webmaster
Pirana Selvanandan
Year
1998-1999
President
Nicolas Juzda
Secretary
Ari Brodsky
Treasurer
Kris Coward
Vice President
Brian Lee
Year
1997-1998
President
Carol Wong
Vice-President Finance
Eugene Fong Dere
Vice-President Public Relations
Mina Obbehat
Vice-President Social
Nilesh Mehta
Actuarial Science Representative
George Ling
Year
1996-1997
President
Françoise Ko
Vice-President Administration
Rajani Vairavanathan
Vice-President Finance
Zaheed Jiwani
Vice-President Public Relations
Mina Obbehat
Test Librarian
Carol Wong
Social Director
Nhu-An Pham
Education Director
Nilesh Mehta
Year
1995-1996
President
Françoise Ko
Vice-President Administration
Rajani Vairavanathan
Vice-President Finance
Zaheed Jiwani
Vice-President Public Relations
Mina Obbehat
Social Director
Nhu-An Pham
Test Librarians
Eugene Fong Dere, Carol Wong
Education Director
Nilesh Mehta
Administration Assistant
Elaine Lau
Year
1994-1995
President
Françoise Ko
Vice-President
Marek Komor
Vice-President
Elaine Lau
Vice-President
Rajani Vairavanathan
Treasurer/Social Convenor
Zaheed Jiwani
Secretary
Naoki Sato
Social Convenor
Mina Obbehat
Test Librarians
Eugene Fong Dere, Carol Wong
Year
1993-1994
President
Monica Gautam
Vice-President
Kim Ong
Treasurer
Paolo Zadra
Secretary
Naoki Sato
Senior Social Convenor
Lilly He
Junior Social Convenor
Françoise Ko
Library Technician
Marek Komor
Year
1992-1993
 No information
Year
1991-1992
President
Catherine Crockett
Exec Member for Fun Math
Nima Arkani-Hamed
Math Task Force Representative
Neil Katz
Year
1990-1991
 No information
Year
1989-1990
 No information
Year
1988-1989
 No information
Year
1987-1988
President
Ed Doolittle
Secretary
Brian Lo
Treasurer
Jeff Rosenthal
Vice President
Jeff Picka
Vice President
Clifton Cunningham
Year
1986-1987
President
David J. D. Earn
Vice-President
Ian Willson
Vice-President
Laura Holden
Treasurer
Rajan Datta
Secretary
Clifton Cunningham
Member-at-large
Emile Elefteriadis
1st Year Representative
Brian Lo
Year
1985-1986
President
David J. D. Earn
Vice-President
Laura Holden
Vice-President
Ian Willson
Treasurer
Rajan Datta
Secretary
Clifton Cunningham
Member-at-large
Emile Elefteriadis
Year
1984-1985
President
Ron Miller
Vice-President
Richard Mlcak
Secretary
Irshaad Ahmed
Treasurer
Emile Elefteriadis
Member-at-large
Leonard Doyle
1st Year Representatives
Ian Willson, Nick Nolfi
Year
1983-1984
 No information
Year
1982-1983
 No information
Year
1981-1982
Doug Tench
Gary Will
Lisa Graves
Ines Zepic
Year
1980-1981

President
Lisa Pflieger
Vice President
Doug Tench
Treasurer
George Giordano